Welcome to The Alton Towers Resort Education Hub!
Our brand new Education Hub is here! Home to all of our Alton Towers Resort educational material! We've got many areas of your curriculum covered in these engaging interactive sessions. From how rollercoasters work, to how we surprise and delight over 2 million guests every year, find out how the UK's most fantastical theme park continues to be the biggest and best!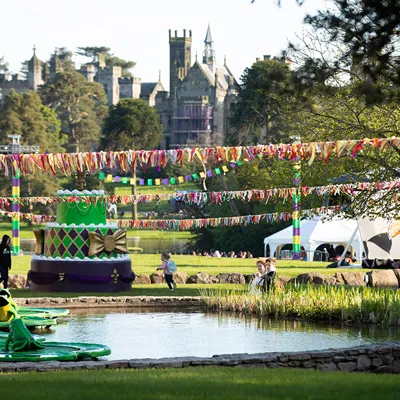 An Introduction to Alton Towers Resort
Watch this video to see how it all began and what Alton Towers Resort is all about. It's a great way to start your business related topic, find out how Alton Towers Resort began its life as a leisure venue, who Merlin Entertainments are, our mission statement and company values.
The Making of Gangsta Granny: The Ride
Learn how comedian, actor and best selling author David Walliams joined forces with Alton Towers Resort to bring one of his best loved books to life in the unforgettable family attraction, Gangsta Granny: The Ride. Go behind the scenes with David and the creative team at Merlin Magic Making, learn all about the design and build process, then take on some design challenges for yourself!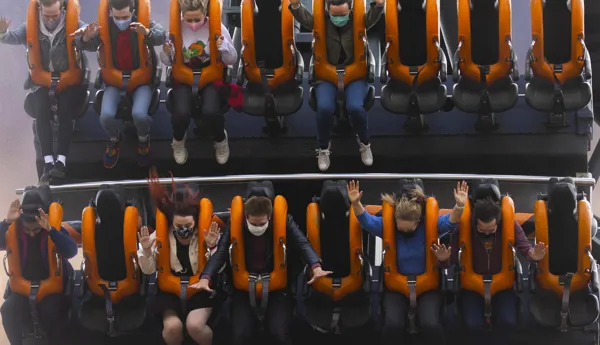 STEM Resources
Take a close look at how we use science to thrill our guests in our brand new Science of Rollercoasters videos. We use real life examples for Newtons Laws, energy transfers and acceleration and give your students the opportunity to apply the theory to Alton Towers Resort rollercoasters!
Business Resources
We've got real life examples a plenty in our Alton Towers Resort as a Business videos. Ever wondered how we surprise and delight over 2 millions guests every year? Or how we operate and manage up to 2000 members of staff? What keeps us at the fore front of what we do and what makes Alton Towers Resort so special? Find out in our Business videos.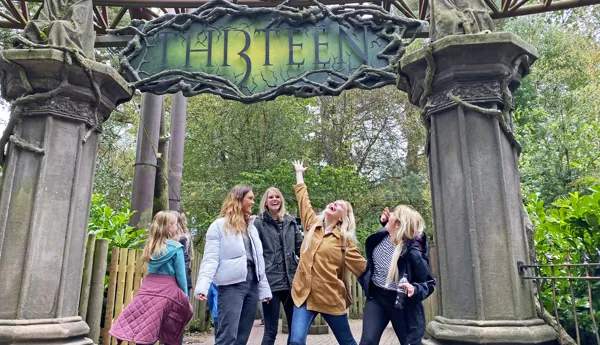 Careers Resources
Give your students the inside track when it comes to applying for a job and the world of work. We'll take your students through what we look for in our prospective employees, what they can expect from an assessment day or interview and find out what their first few experiences in the working world will look like.