FREE with student theme park tickets! 

To reserve your tickets, or if you require further information email us at education@alton-towers.com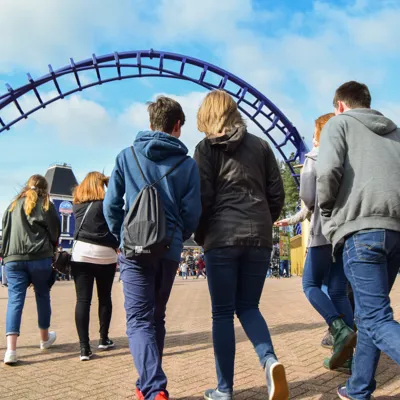 Get An Inside Look Into Alton Towers Resort!
Our fabulous Business of Leisure event is back in 2019, a completely free of charge event when purchased with student theme park tickets! This is an amazing opportunity for your students to get to know the people who run the UK's number one theme park resort.
Whether it's business and operations management, customer service and hospitality management or marketing and PR you're interested in, these interactive sessions have something for every business student. Ever wondered how our manager's run the UK's number one theme park whilst continually exceeding our guest's expectations? Or who is responsible for training and managing our staff to ensure our guests receive excellent standards of customer service? Who is responsible for launching our new products successfully? What the challenges of running our business are and how we overcome them? Ask our leadership team and find out.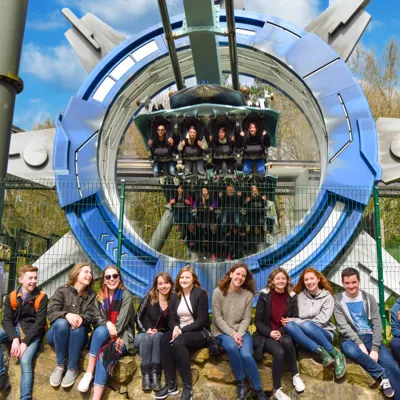 What Can You Expect?
Designed to support business, marketing and travel and tourism course specifications, we provide your students with the real life examples they need to make their studies stand out of the crowd.
Each session involves an overview of our business and daily operations and an introduction into the specified area. Then we'll introduce our guest speaker and begin our interview with a manager or director of the relevant department, including a behind the scenes look at their career path, how they obtained their role, as well as their responsibilities and daily challenges. We'll also make sure there is plenty of time to get your students thinking by setting them a related task, answer any questions they may have and of course, win some prizes!
What's Included?
- Seminars with our business leaders
- Unprecedented insight into our business
- Linked to curriculum/exam specifications
- Interactive sessions
- Chat with Staffordshire University
- Discover careers in business/hospitality
- Registration required in advance
Business Of Leisure Seminars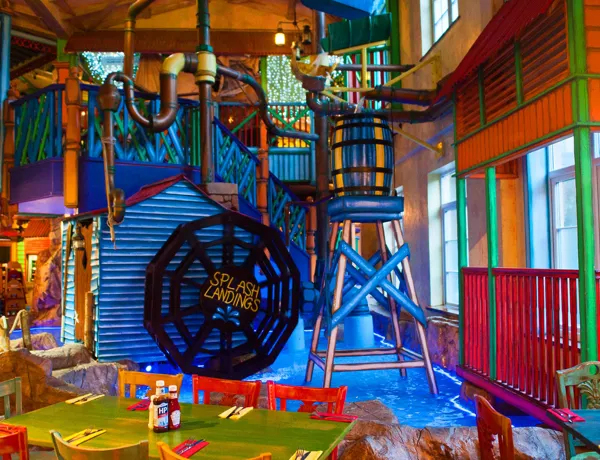 Hospitality and Customer Service - 10am daily
With one of our Resort Excellence managers, discover how we aim to deliver the highest standards of customer service both on the theme park and at the hotels, how to develop and progress in the hospitality and customer excellence industries, and try your hand at dealing with some challenging customer service situations. Perfect for travel & tourism and business students, KS4 &5.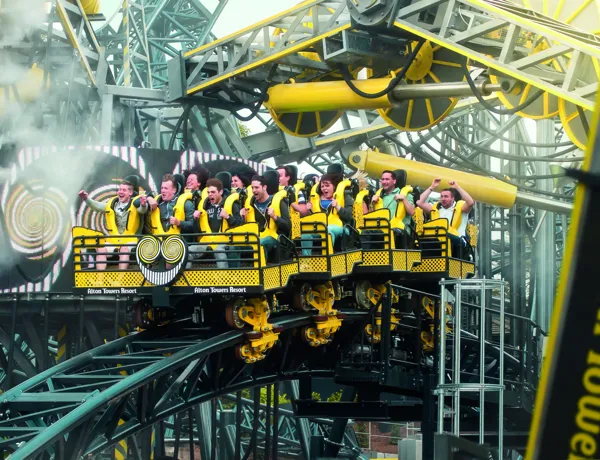 Exploring Business - 11am daily
With one of our Business managers we will take a look at our business as a whole and where we sit in the UK entertainments industry. We will also explore our business organisation, communications, and our impact on stakeholders as well as how to progress within business and take the first step into the world of entertainment management. This will then be followed by a chance to experience business management in a task set by our expert. Perfect for travel & tourism and business students, KS4 &5.
Public Relations – 1pm daily
At the heart of any business is a focus on its reputation in the wider world. In this seminar join one of our PR managers in exploring how we manage the reputation of the Alton Towers Resort. We'll explain how, using social media, we monitor and encourage a positive perception of our resort. We'll explain how we plan and run our launch events to ensure we get local and national media coverage and how we work with different agencies, journalists and enthusiasts to keep Alton Towers Resort the UK's number 1. Your students will then get to see if they have what it takes in a fun challenge from our expert. Perfect for business students KS4 &5.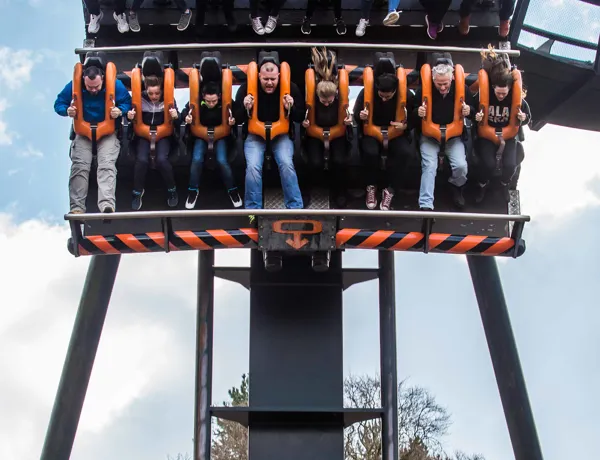 Marketing and Product Promotion - 2pm daily
Take a journey into the world of campaign marketing with one of our marketing or brand managers. Learn how we bring a new product to market and promote a product across the country on TV, online, through PR and social media. As well as discovering how your students can take their first step into a career in marketing. Students will then get the chance to discuss their own new product under the watchful eye of our expert. Perfect for business students KS4 &5.